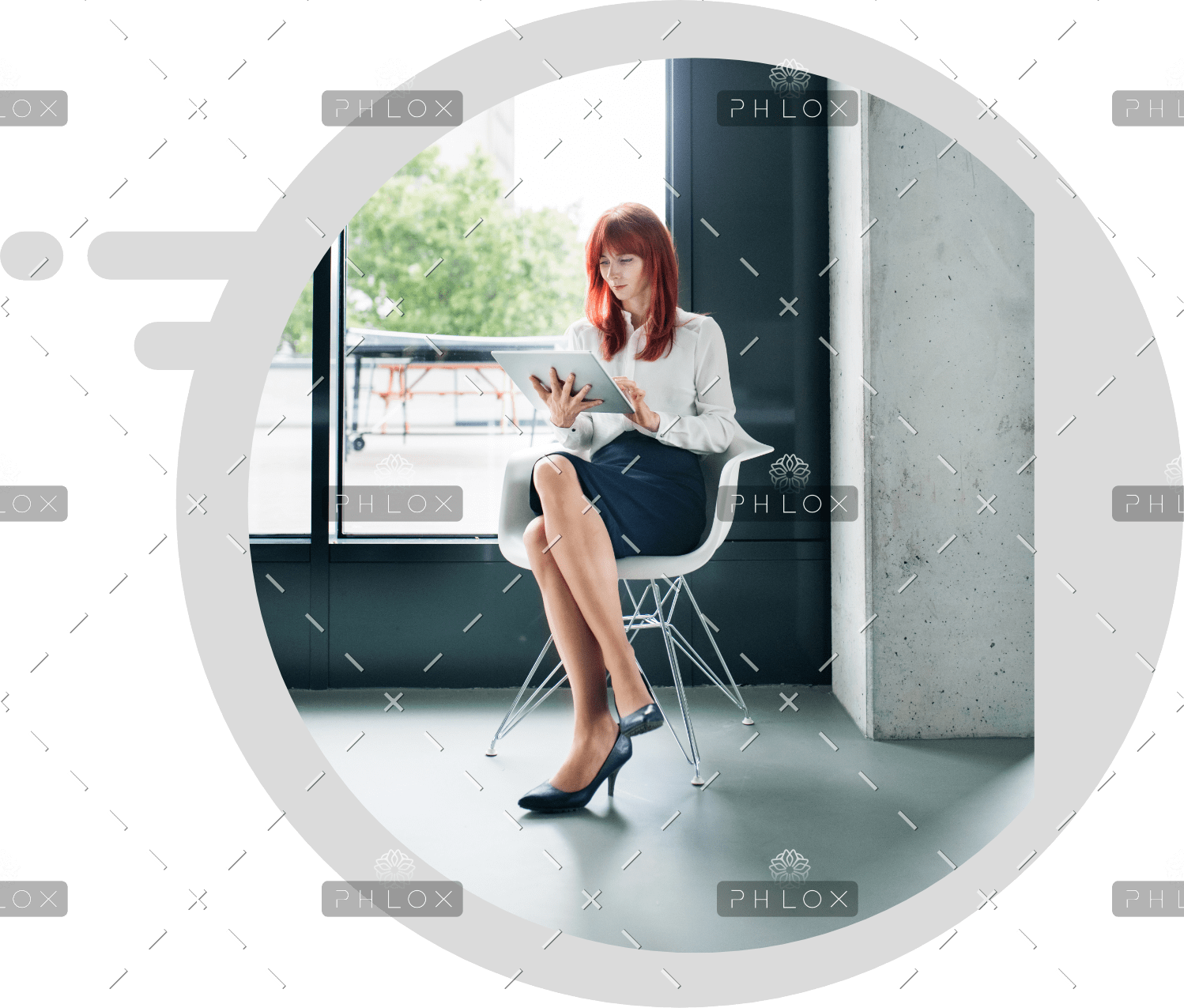 INDUSTRY LEADING TECHNOLOGY
Work Smarter
FineAlly, a software solution that addresses the needs of the petcare industry.  Better tools for the best petcare facilities.
READ MORE
-
-
-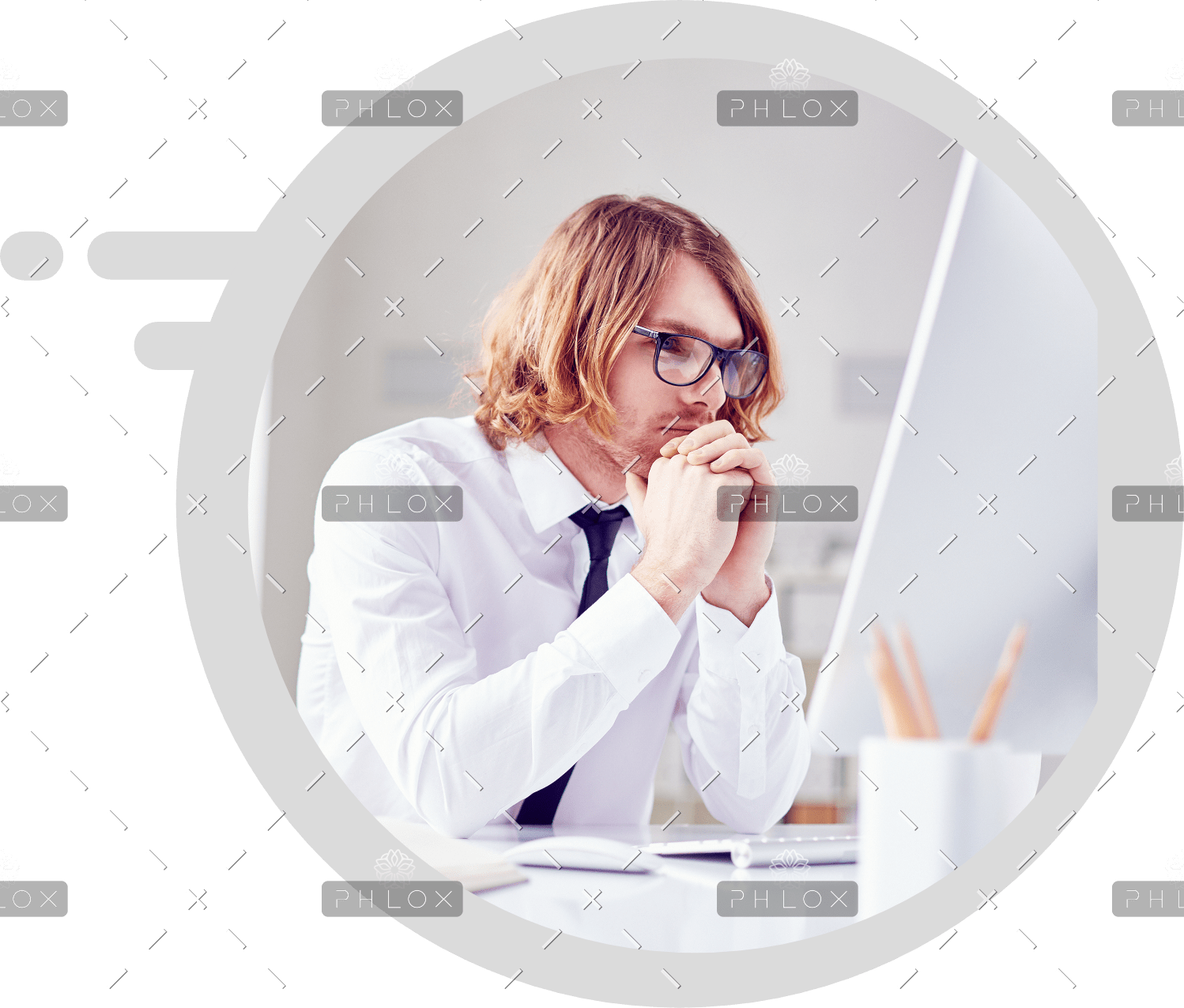 INDUSTRY LEADING TECHNOLOGY
Your business made easier
Get the information you need, when you need it.  Eliminate all the "work-arounds".  Reporting based on your business, not someone else's.  Digitize your internal operating procedures and workflows.   
READ MORE
-
-
-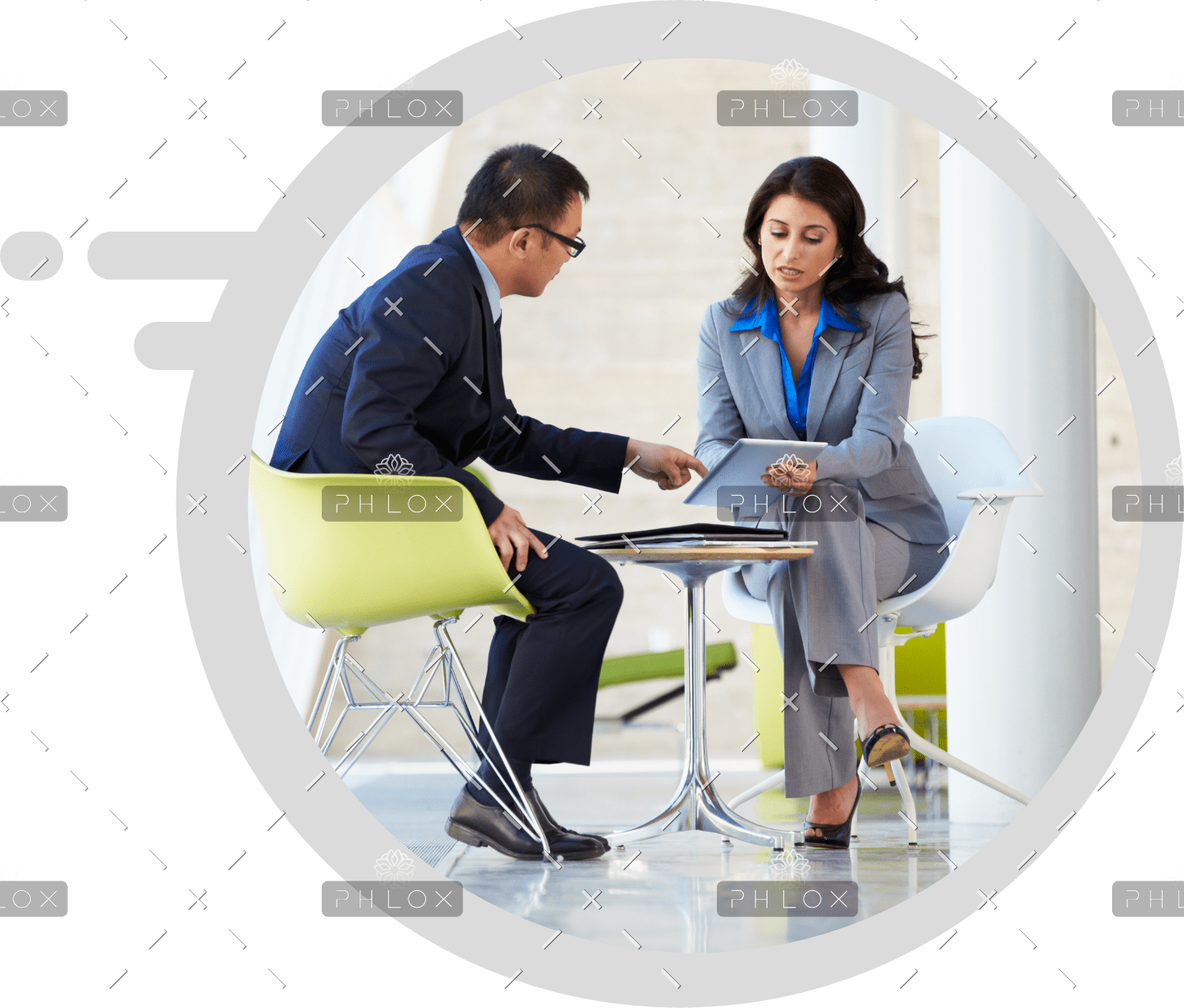 INDUSTRY LEADING SERVICE
Support you can count on
No more figuring it out on your own.  Comprehensive onboarding process and customization options.  Speak to someone that understands your business when you have a question.
READ MORE
-
-
-